DESIGN & DECOR
An event designer will assist you in coordinating decor from our extensive access of styles. We can recommend stunning color combinations, decor choices, linen and accessories along with professional advice and unique design concepts to expertly style your wedding. We deliver, set up and dismantle, allowing you to relax and enjoy your special day. An initial complimentary consultation allows our designers to assess your needs and budget, and to brainstorm creative ideas and concepts that fit your style. We then prepare a proposal that details our design recommendations and the associated costs.
VENUES & LOCATIONS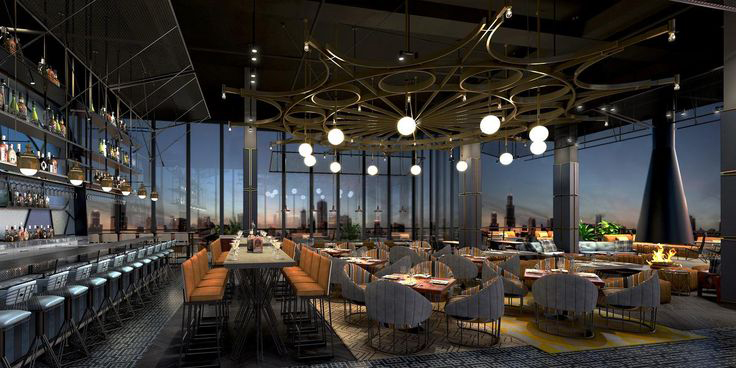 HIFI Events facilities for weddings, Select a location where to set their reception is not simple. Need a warm and friendly environment where you can receive family and friends who will feel comfortable. Consolidated experience of the Family Don Pedro We can help in choosing the most suitable location for your needs, everything to make that day is fierce as you had imagined.
ELEGANT INVITATIONS
Elegant wedding invitations specializing in stylish and chic wedding invitations all designs printed on your choice of three kinds of stock card. Elegant Wedding Invites offers a variety of styles including modern, peacock, vintage, rustic, watercolor and pocket wedding invitations. Browse our collection through seasons like fall, or by type of venue like beach and destination wedding invitations. There are also unique wedding invitations, at Elegant Wedding Invites, which are hand drawn styles that can be personalized to your personality and uniqueness.
EXCEPTIONAL CATERING
Truly Exceptional, No matter what your special celebration is… EXCEPTIONAL FOOD, EXCEPTIONAL SERVICE, and EXCEPTIONAL PEOPLE are what you really want. Isn't it? We promise to deliver. Only The Best, We use only the freshest ingredients in all of our dishes because we believe that only the freshest ingredients will produce the greatest result. We also know that our meals are not only a direct reflection on us, but also a reflection on those who chose us, so we promise to deliver the EXCEPTIONAL experience you deserve.
MEHANDI & SANGEET
The Mehendi ceremony is considered sacred in almost all wedding ceremonies in India. Here a couple of days before the wedding, the female friends, and relatives of the bride get together and smear the bride with a paste of turmeric and sandalwood powder. This is followed by a ceremonial bath after which a person expert in designing Mehendi patterns or the Mehendiwali applies Mehendi on the hands and feet of the bride. Likewise, we provide expert assistance in planning out an outstanding Sangeet Ceremony with all the essential components thrown in at the right proportions.
ORIGINAL ENTERTAINMENT
You will remember your wedding day for the rest of your life, but it's often the smallest and unexpected details that will make your day most memorable. We have selected our current top unique wedding ideas that will help transform your day from being a great wedding to being the most talked about and unforgettable event ever. we can help! Perfect entertainment if you are looking to book something different for your wedding event or corporate function.